Category Archives: render
An impressive leap forward in realtime rendering inside Blender.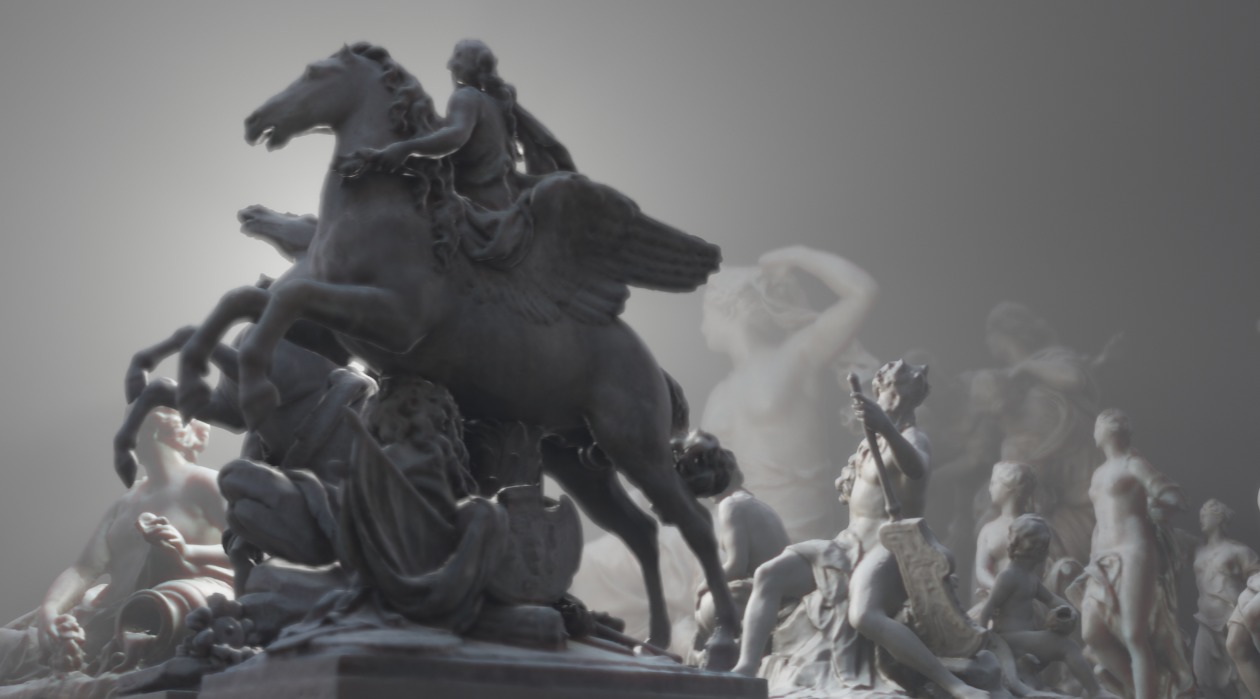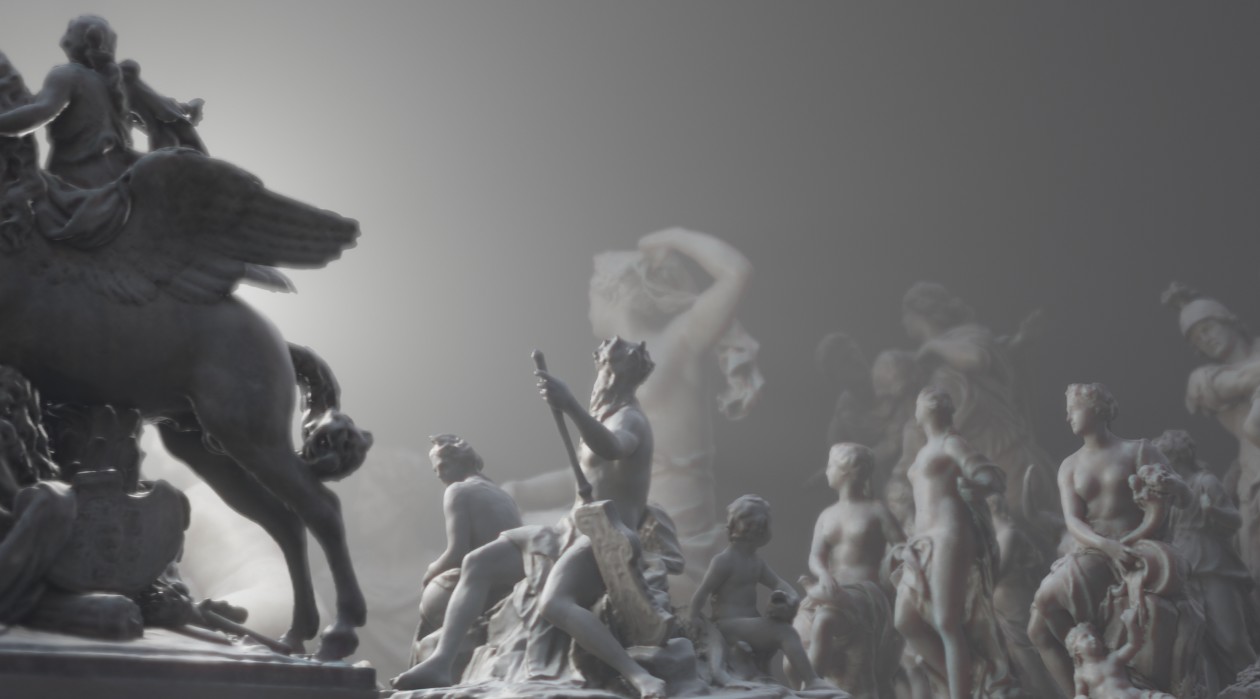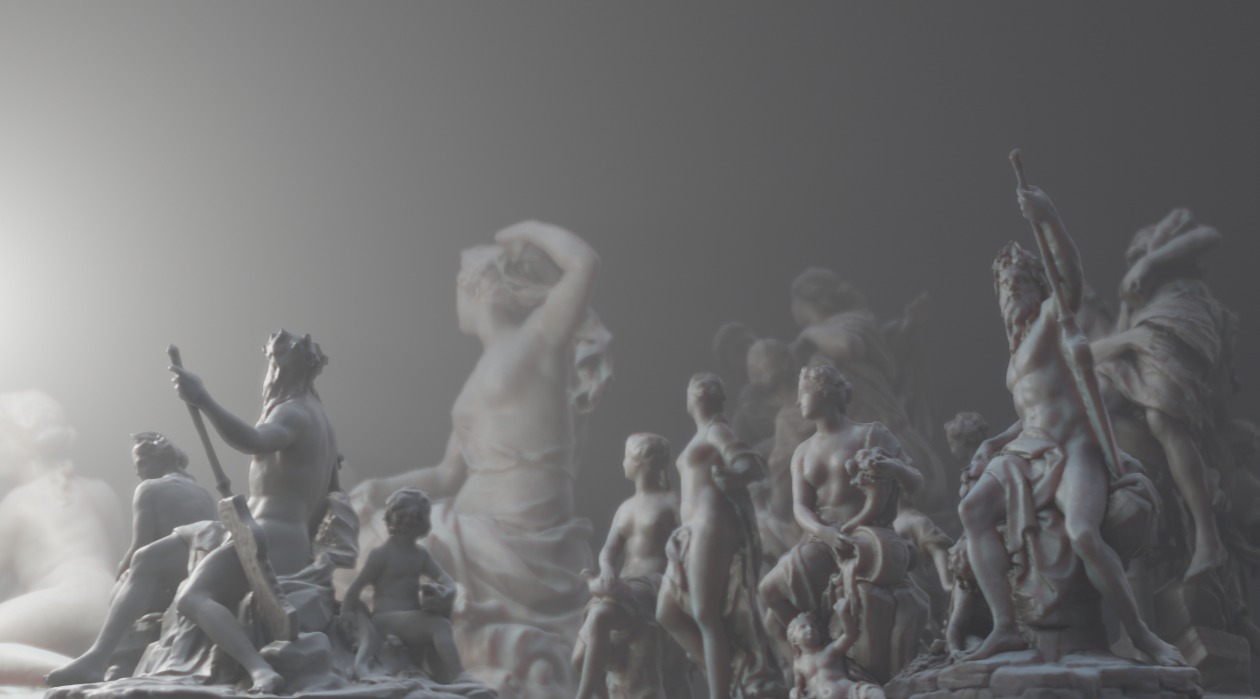 Blender's Cycles GALLERY has been updated
The Blender's Cycles render GALLERY is online.
Just few images for now but the gallery is going to grow over time. It's mainly focused on colormanagement using filmicforblender by Troy James Sobotka.
Thank you man for your hard work and for sharing knowledge.